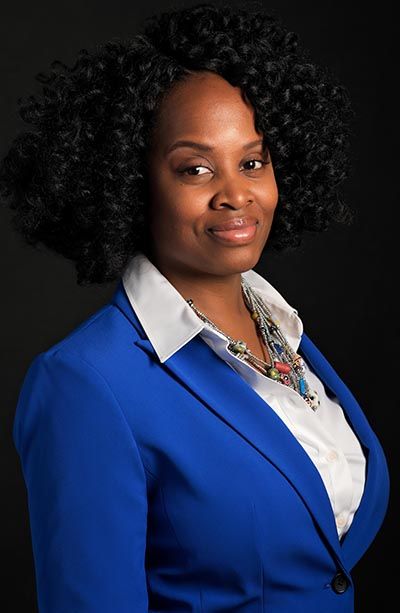 Alameda County Black Women & Elected Leadership PAC
Robust participation in numerous campaigns has shown me that though there are many individuals and organizations engaged in electoral activities, those untethered to the status quo and committed to the needs of the voiceless are few and far between. I began Black Women & Elected Leadership to address this void. 

Hashtags like #SupportBlackWomen and #TrustBlackWomen are commonplace due the consistent ways African American women have turned up and turned out to save communities around the nation and all over the world, yet we continuously find ourselves under-resourced, under attack and overwhelmed. Black Women & Elected Leadership aka BWEL, exists to change that paradigm.

Even as works-in-progress, we find the time and energy to put the needs of community at the forefront of our lives. BWEL was created to center our own wellness in this sacrifice. We must be healthy to show up and struggle in spaces that were not created to work for us in the first place. The members of BWEL bring integrity and transparency to this field and will continue to build on our history of civic engagement, power-building and truth-telling.

As the African Lotus, Black women spring through the mud and the muck to bloom with beauty, grace and resilience. This endeavor will take work, and I look forward to your support in helping this organization thrive. 

In solidarity,
Carroll Fife - Founder of Black Women & Elected Leadership
---
Click here to contribute.